Leep Entertainment is a premier entertainment service in the Reno, Tahoe area. Owner Jeff Leep and his large selection of talent have been electrifying private parties, corporate events, and weddings since 1992.  
Our talent selection is excellent, has a professional look, and excels in the art of customer service. Choose from DJs, bands, cocktail and dinner music, strolling groups, comedians, hypnotists, jugglers, photographers, videographers, mimes, caricature artists, magicians, psychics, and unusually hard to find talent.  And our list doesn't just stop there!  
We can customize our look and sound for any event. Hundreds of clients have made us their choice. We book the best and take our job seriously while having fun doing it.
Music, DJs, Bands, And Much More.

Weddings, Social and Corporate Events
1
WEDDINGS
OVER 25 YEARS OF EXPERIENCE
We work with brides and grooms, fulfilling their vision of how they see their own wedding ceremonies and receptions being, and making their dreams come true.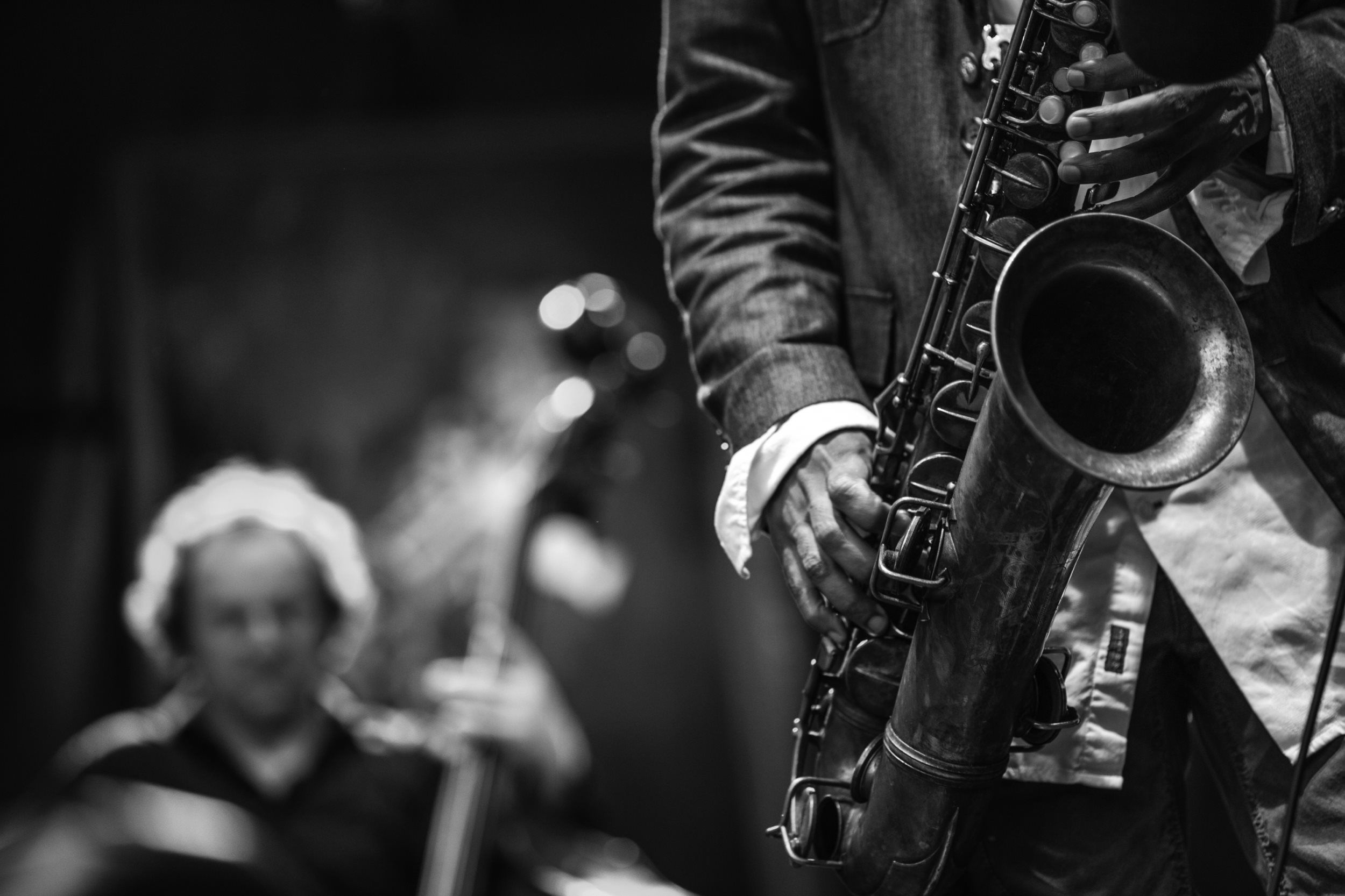 2
SOCIAL EVENTS
GOING ABOVE AND BEYOND
Providing the perfect theme entertainment for your perfect party large or small.
3
CORPORATE PARTIES
EXPERTLY MADE WITH CARE
After daytime meetings, on incentive trips or holiday occasions, entertain your employees and their guests in just the right style appropriate for the image of your company.